Concert dates for our 2016-2017 season are:
May 21, 2017 at St. Andrew's Lutheran Church, Ridgefield, CT
Purchase Concert Tickets
Concert tickets may be easily purchased online by clicking on a shopping cart below.  Online tickets are available until midnight of the Friday before the concert.
Tickets may also be purchased by mail and will be held at the door. Please mail your ticket order and check to:
Camerata d'Amici, Inc.
P.O. Box 74
Ridgefield, CT 06877-0074
Tickets purchased online or through the mail will be held at the door.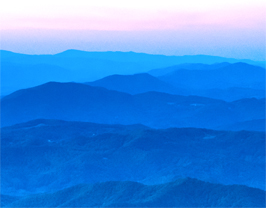 Sojourn
Sunday May 21, 2017 @ 4pm
Tickets in advance……………$20
Tickets at the door……………$25
Children (12 and under)……$10

Past Concerts
To listen to past concerts, please click here for video and audio.
To view past concert information, please click here.